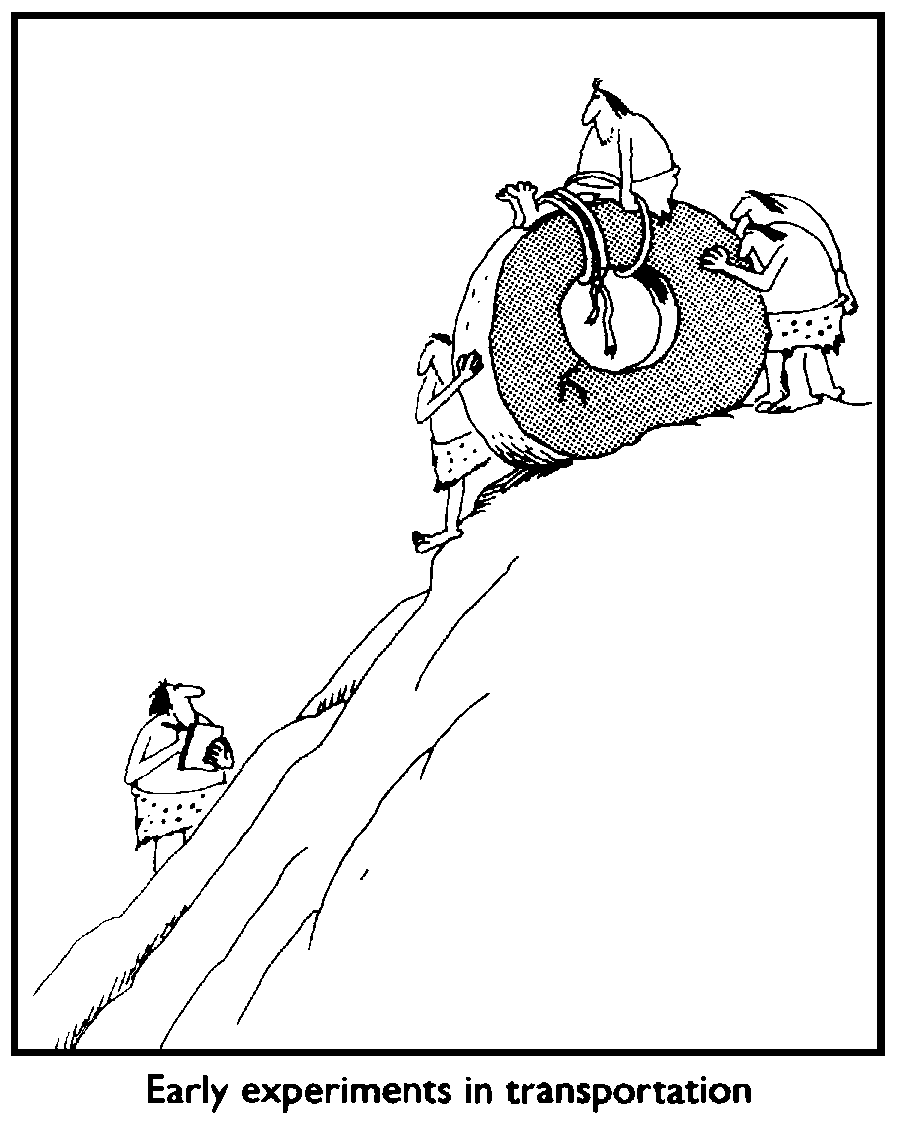 Scholarly Research reduces unnecessary experimentation
Nobody wants to reinvent the wheel. Look at all of the pain staking work that goes into re-testing previous experiments and developing methods that have already been known for decades. By taking our time to define our problems, hypothesize our solutions,and search through literature prior to executing on our plans, we can dramatically improve the effectiveness of our research. In fact, people dedicate entire chunks of their lives to being good at searching and testing! (Hint…it's called a PhD).
In this blog post, I wanted to discuss the tools that are available to help Biologists and biochemists perform effective research. In particular I wanted to focus on biology-related search engines and their development/features since their inception.
Note: If you're writing research papers, I highly recommend Grammarly – it's a free grammar check plugin for Chrome. Try it out here…
A list of tools for biologists to efficiently perform their scholarly searches
Hopefully, this blog post provides a good "lay of the land".
Enjoy the list of tools!
Note: Grammarly is a free grammar check plugin for Chrome. I used it for this article and really like it! Try it out here…
Karthik